Creating opportunities in design processes
What does Studio Tēpu Do?
we support people to wholly contribute to the design of their future spaces
Studio Tēpu collaborates with communities, designers and government bodies to develop strategies and custom codesign processes that support communities to be truly part of decision-making. To support this community empowerment, we design custom tools that explore different ways values can be translated into design and space. They prompt questions about our built environment and provide a visual language that people can reference when talking to designers and decision-makers about the future of their spaces.
Tēpu is the te reo Māori word for table, which talks to the central kaupapa of our work. Bringing people to the table and ensuring they have genuine agency in the processes that form our built environment is the first step in any good design process. 
Our work is based around creating a strong and mutually beneficial relationship between designer and end-user. 
We engage with designers, communities and government bodies to develop custom processes that enable communities to be truly part of the process and help translate values into spaces.
Tailoring tools to the people
We design custom tools, analogue and digital, which enhance communication and mutual understanding of complex design concepts between groups.
These include computer games, VR and AR technology, board games, analog toolkits, podcasts and more.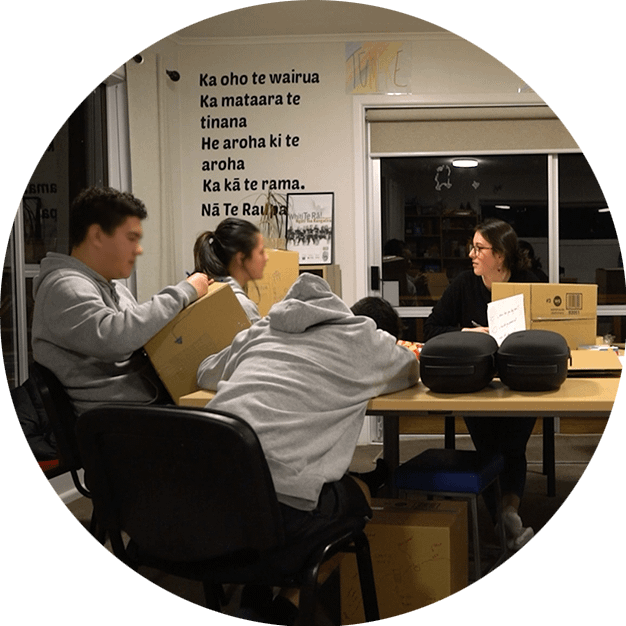 Te Puna Mātauranga
NGĀTI TOA
Porirua
Rebecca Kiddle
TE KĀUTA TAPUI
Pōneke, Wellington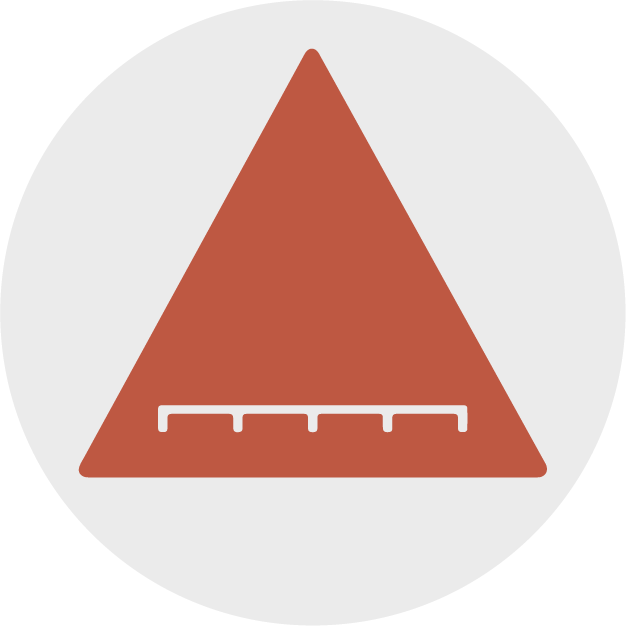 Field Studio of Architecture + Urbanism
Ōtautahi, Christchurch
Imagining Decolonised Cities team
Aotearoa
Wellington City Council
Pōneke, Wellington
Hutt City Council
Te Awakairangi, Lower Hutt